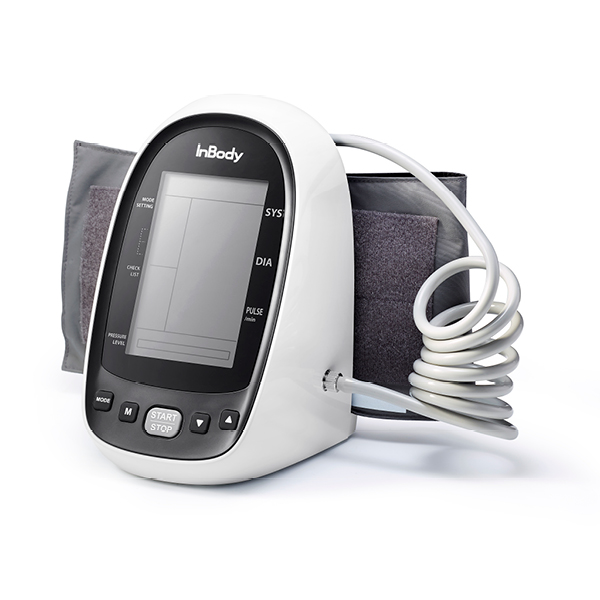 Accurate & Convenient Automatic Blood Pressure Monitor
The BPBIO 250 is automatic and easy-to-use. It features a one-touch cuff, recognized as a patented technology, which makes the measurement easier and more accurate by tightly fitting the patient's arm. The selectable five measurement modes optimize usage in various environments.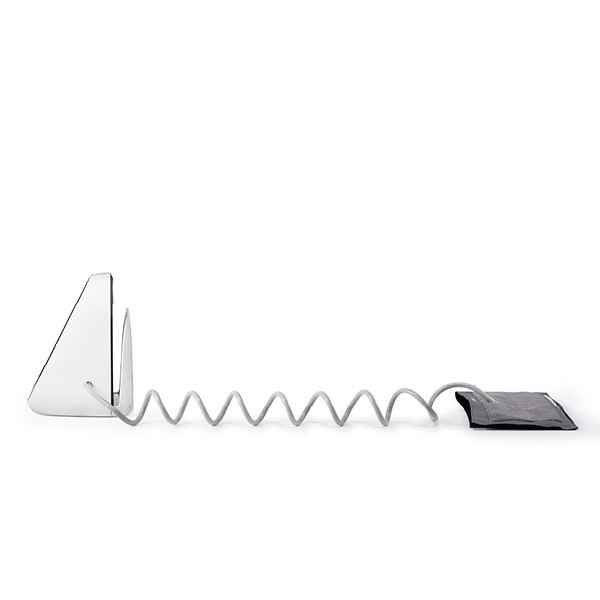 InBody BPBIO 250 Highlights
One-touch cuff recognized as a patented technology
The one-touch cuff is easily wearable according to the personal arm circumference and makes the measurement more convenient and accurate.
Rechargeable lithium-ion battery
Full charging takes for approx. 4 hours, and about 500 times of measurements are possible on a full-charge.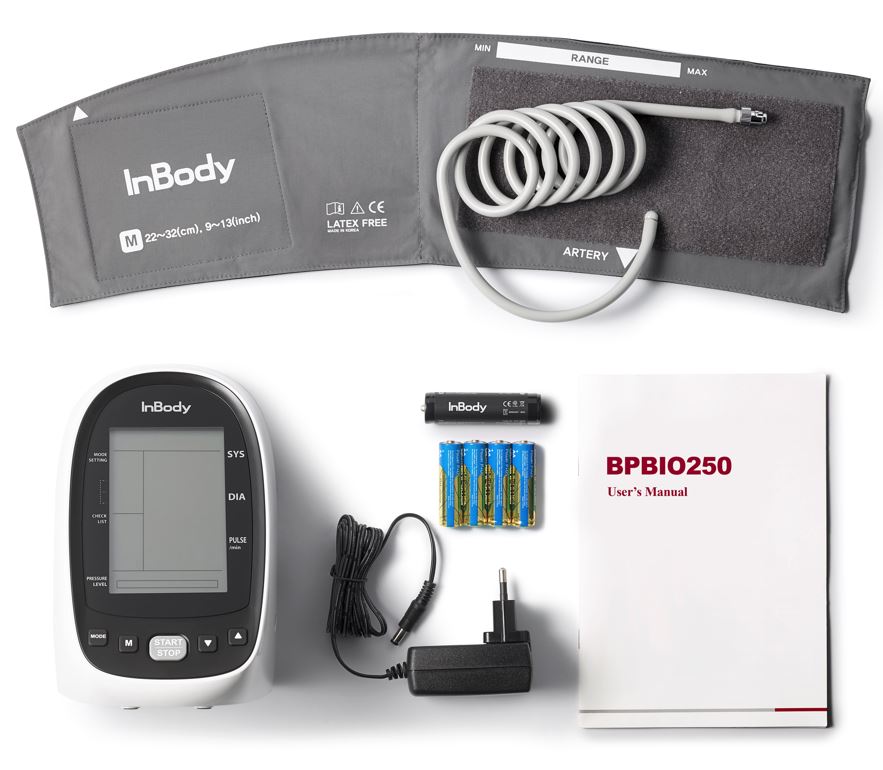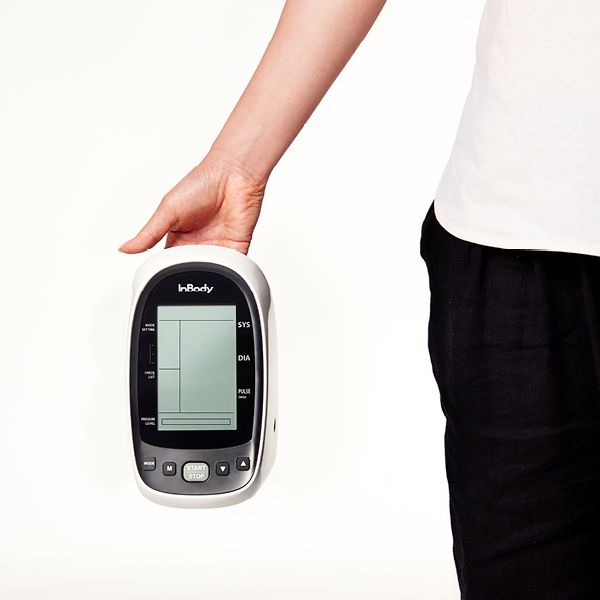 Easy to check results in dark environments such as nightly care.
Five measurement modes makes blood pressure measurement easier and more convenient.
Normal– Standard mode. Automatic one-time measurement.
Auscult– Manual one-time measurement (Stethoscope use, pressure value display)
Cycle– 1 to 6 times of automatic repeat measurement
Cycle Range– 1 to 6 times of automatic repeat measurement, and recording measured value if evading from the set blood pressure value
Cycle Hide – 1 to 6 times of automatic repeat measurement, and hiding measured value (minimise blood pressure change by eliminating psychological factors