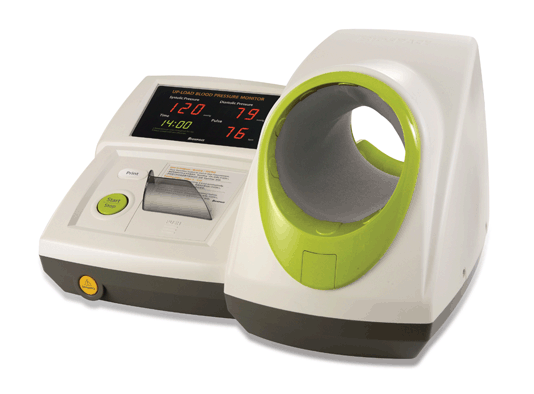 Upload-Pressurized Fully Automatic Blood Pressure Monitor
The BPBIO 320 is an accurate, fully automated and easy-to-use blood pressure monitor.  It features a voice-guided, single-step measurement process and an elbow sensor that allows you to be in the ideal position for testing.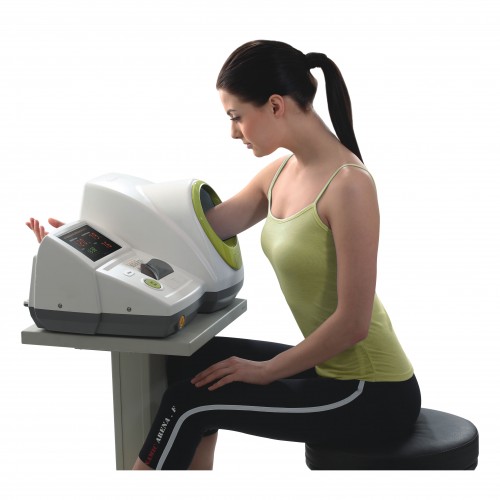 InBody BPBIO 320 Highlights
The clinically validated BPBIO 320 features an elbow sensor, adjustable stool, and voice guidance that puts examinees in the ideal position for accurate, precise self-testing time after time. At the touch of a button, you'll get insightful results in just 45 seconds.
Inflationary oscillometric method
Measures blood pressure by detecting oscillations during inflation. Systolic blood pressure can be recorded without overinflating the cuff higher than the true systolic pressure. This reduces unnecessary pressure so that the user may feel less pain while measuring.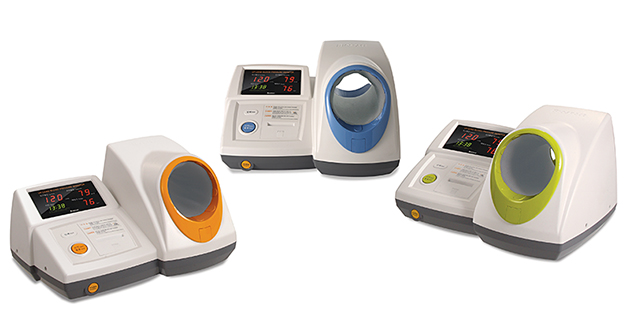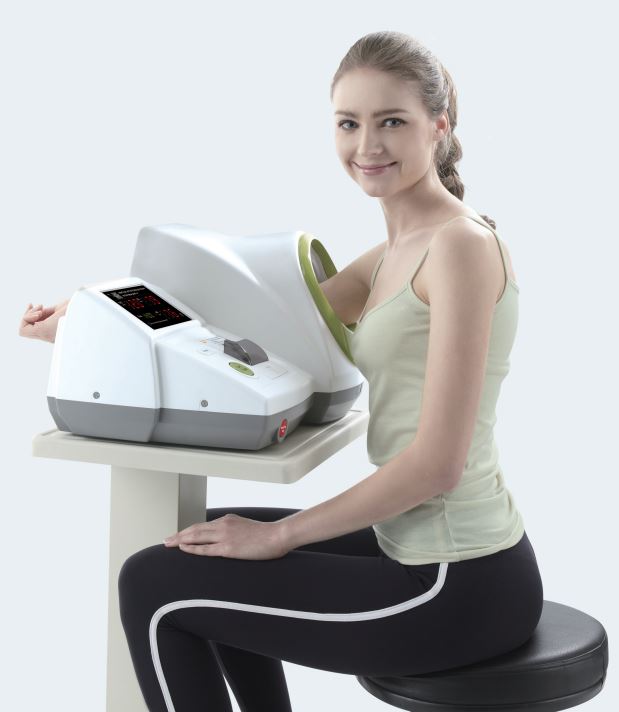 Convenient & Contact-Free
The BPBIO 320 is auto-calibrated, space-efficient, and portable for convenient measurement with minimal effort.
 Automatic energy-saving mode 2 minutes after the measurement is taken
 Leads accurate measurement accounting for body movement
 Enhanced comfort using the compressor belt
 3 color schemes
 Wide LED screen to easily read results
 2-step security component for any emergency
 Printing and saving error codes for quick and complete customer service 
 Body type analysis
Product Dimensions
450 x 490 x 284 ( L x W x H ) : mm
Measurement Range
0 – 300mmHg (Pressure)
30 – 240bpm (Pulse)
Printer
High-speed thermal printer
Stand Dimensions

381 x 460 x 820 ( L x W x H ) : mm
Accuracy
± 2mmHG (Pressure), ± 1.5% (Pulse)
Measurement Method
Oscillometric
Warranty
2 Year Manufacturer's Warranty
Cuff Size
Arm circumference: 18 – 42 cm
Power Source
AC 100 – 240V, 50/60Hz
Outputs
Systolic Blood Pressure, Diastolic Blood Pressure, Pulse
[START/STOP] button: If the air pressure exceeds 300mmHg, the cuff will automatically deflate.
[EMERGENCY] button: The cuff will quickly deflate regardless of the pressure.
Display Type
7-Segment LED (Systolic, Diastolic, Time, Pulse)
Type of Result Sheets
3-line high-speed printing or graph printing