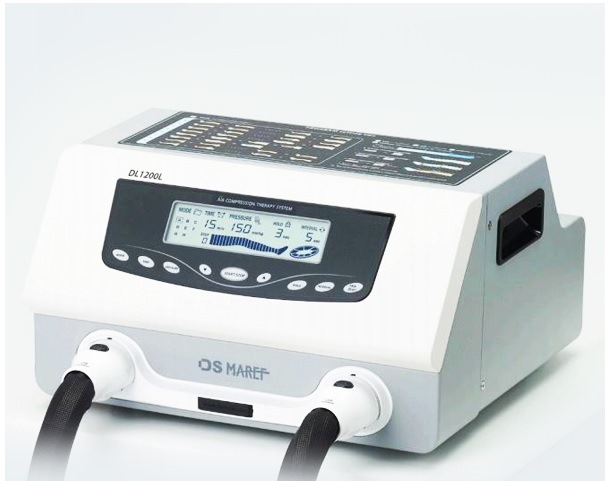 DL1200H has an overlapping full body sleeve for effective drainage and minute treatment by 12 chambers. The solid case and stable inner parts are very quiet while running. Users can set customized protocol with 8 compression modes, pressure, time, hold, and interval functions according to a client's condition.
8 compression modes program
This device has 8 mode compression programs (A-H mode)
User can select proper mode/s in accordance with the patient's condition
If a user can select all modes at the same time, all selected modes are operated in order from A to H mode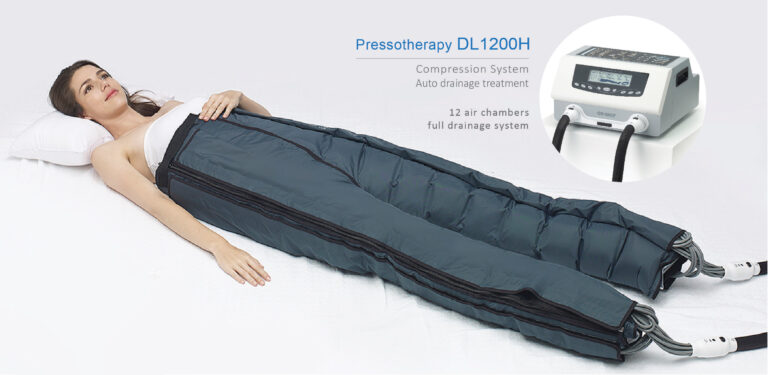 The set pressure of each chamber is kept correctly by air or sensor regardless of the thickness of any user's leg/arm.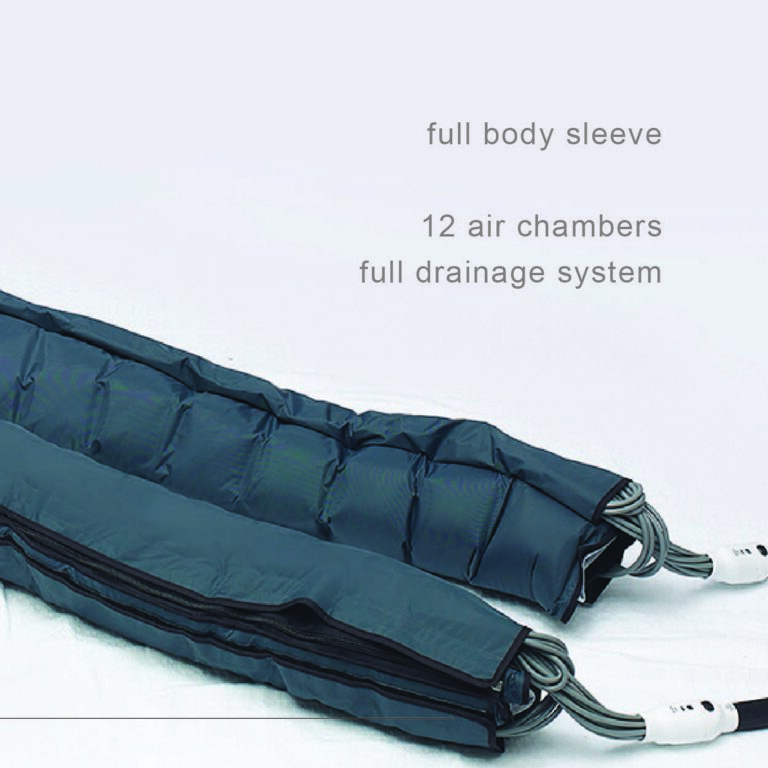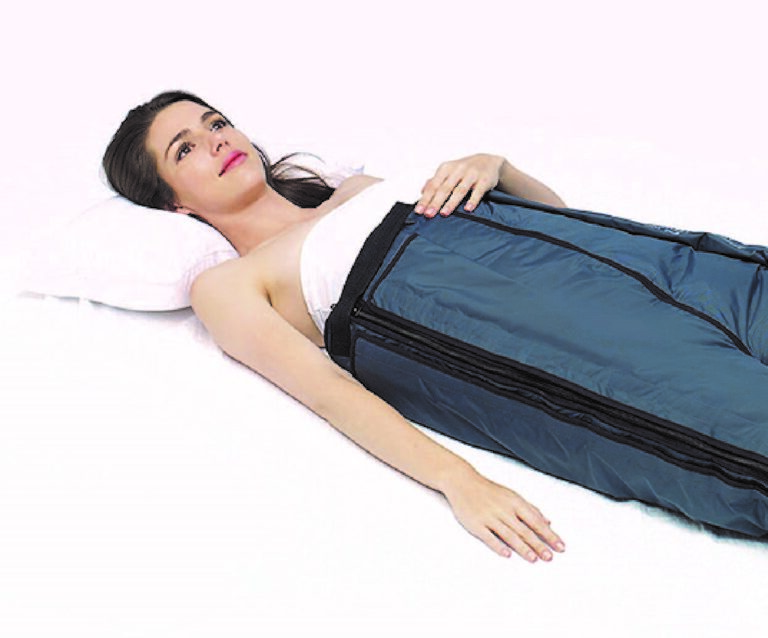 Individual pressure setting
The pressure value of each chamber can be set independently from 20-200mmHg according to the patient's leg/arm.
Body Shaping
Fat Reduction
Cellulite Removal
Improvement of Blood & Lymph Circulation
Rehabilitation