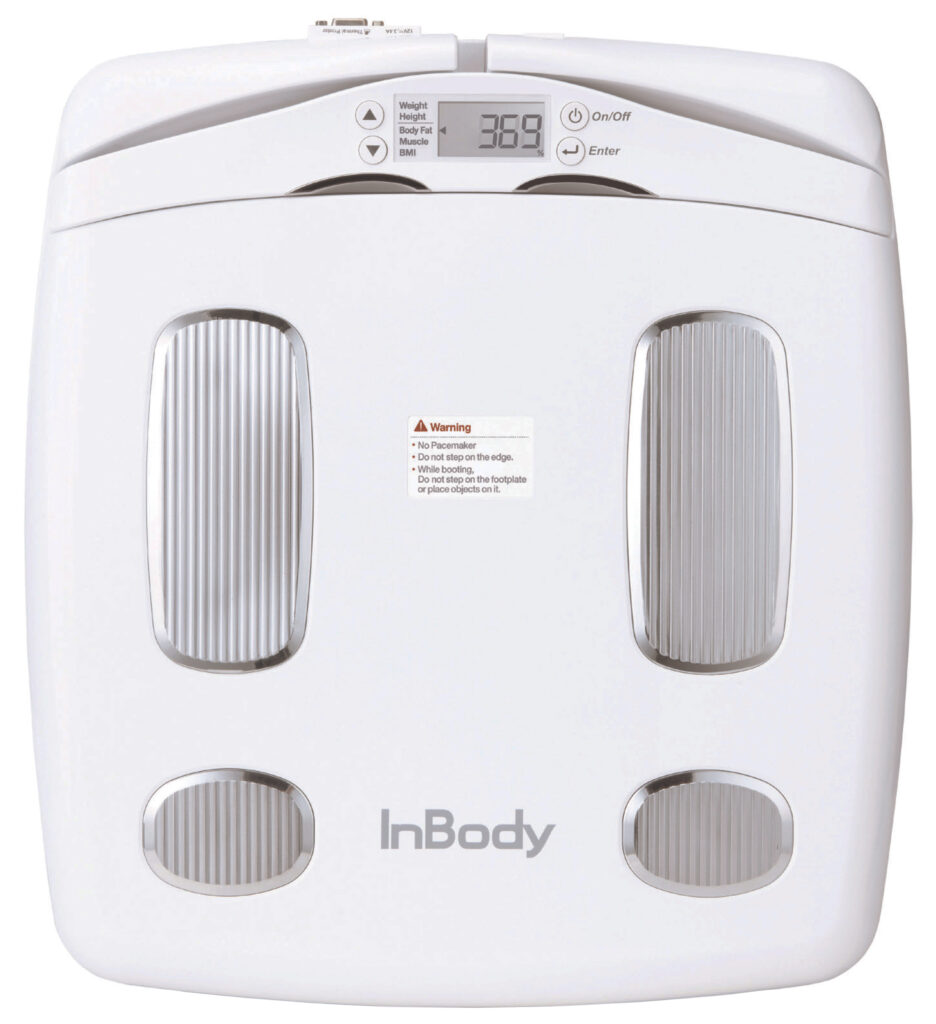 YOUR SMART HEALTHCARE SOLUTION
Portable Healthcare Solution on the Go
In less than 20 seconds, you can see the key components of your body; Body Fat Mass, Muscle Mass, and BMI on the screen.
Body Composition Analysis gives basic information of the examinee's physical status.
More than 20 outputs are given through an easy and fast InBody Test.
Segmental Muscle and Fat Analysis allow for a more focused exercise plan.
Wireless Connection with InBody120
Lookin'Body software and the InBody 120 can be easily connected via Bluetooth.
Manage the data and remotely control the InBody120.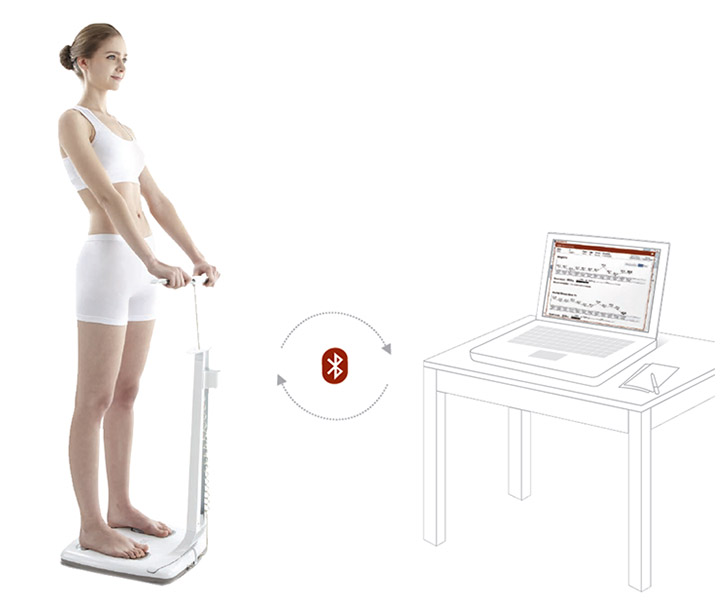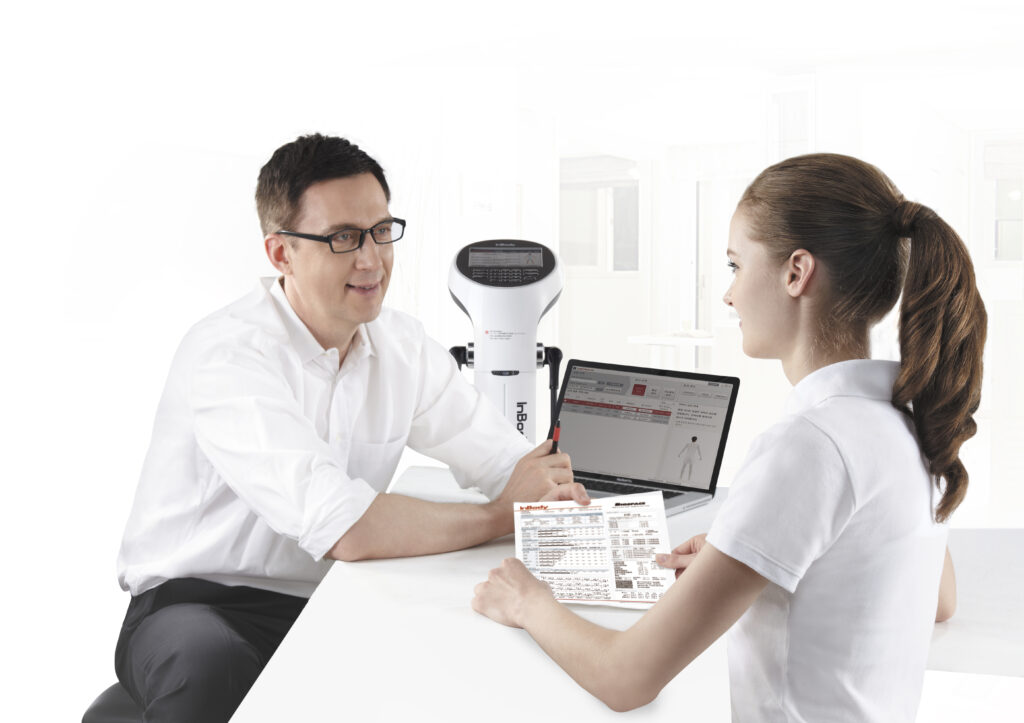 Provide detailed analysis with the InBody Results Sheet and the Body Composition History graph of each category with Lookin'Body.
Optimize your InBody120 with Various Optional Items
InBody 120 Stand
Classy and stable with a handgrip stand. Or simple and flat without.
Carrying Bag
Light and portable. Suitable for a mobile check-up with battery provided.
Thermal Printer
Print a summarized Thermal Results Sheet on the go.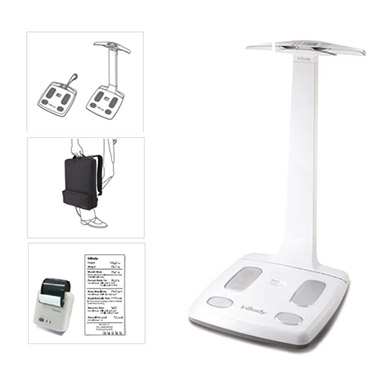 Results from InBody 120 using Lookinbody software
Body Composition Analysis
Total Body Water
Protein
Minerals
Fat Mass
Weight
Muscle Fat Analysis
Weight
SMM
Body fat Mass
Obesity analysis
BMI
PBF
Segmental Lean Analysis
Right Arm
Right Leg
Left Arm
Left Leg
Segmental Fat Analysis
Right Arm
Right Leg
Left Arm
Left Leg
Body Composition History
InBody Score
Weight Control
Research Parameters:
BMR
Waist-Hip Ratio
Visceral Fat Level
Obesity Analysis
Result Interpretation QR Code
Impedance