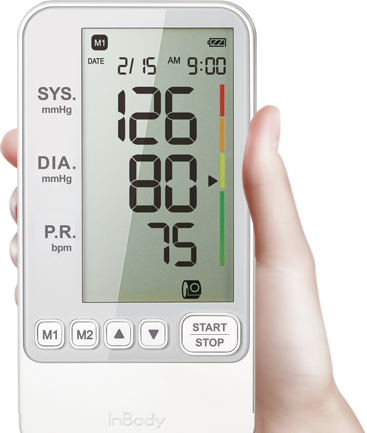 Manual Blood Pressure Monitor
Clinically Validated Blood Pressure Monitor for Home Use
With the cuff patented technology, measure blood pressure at home in perfect autonomy.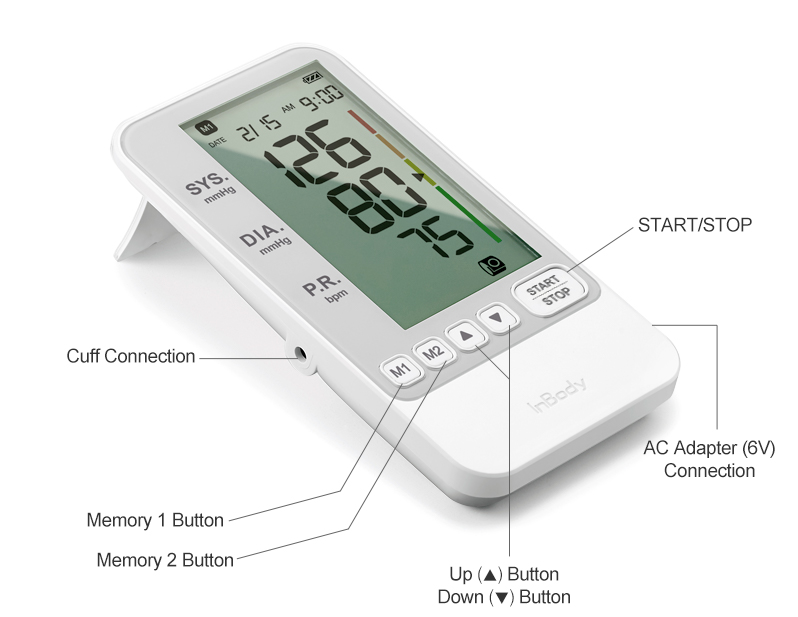 Big screen with all information at a glance.
Manage family members' blood pressure with storage function for up to two people.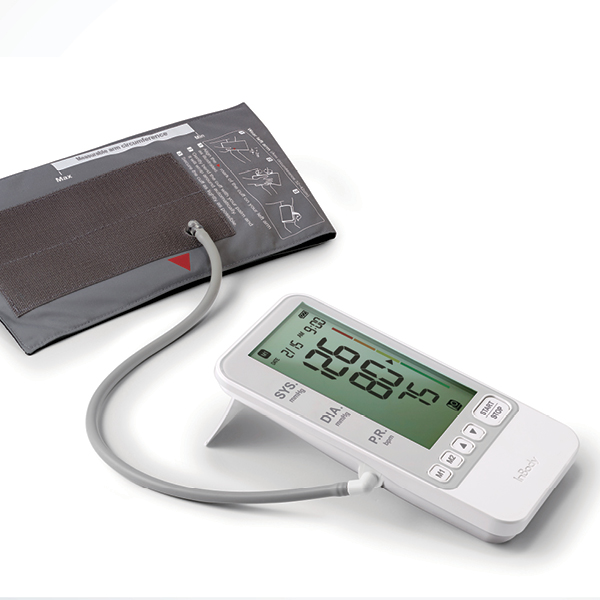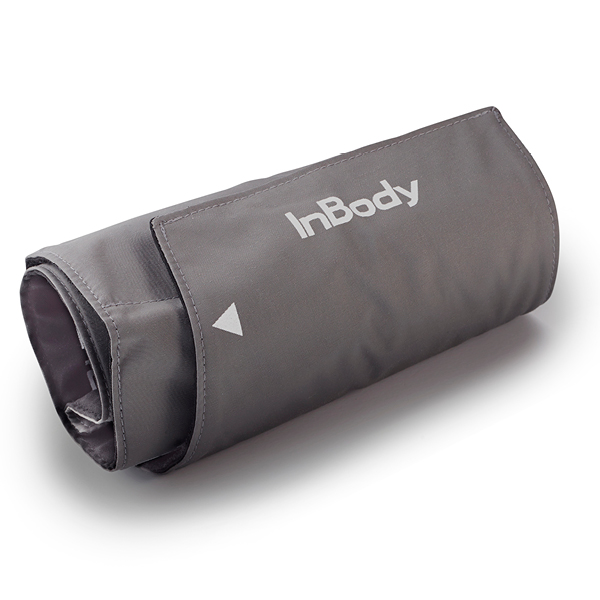 Stable blood pressure measurement
By expressing average blood pressure on the most recent 3 measurements, blood pressure is more stable.
The key of the BP170 is the one-touch cuff. When placing the cuff at the correct position and pressing it with your palm, the cuff will be automatically equipped.