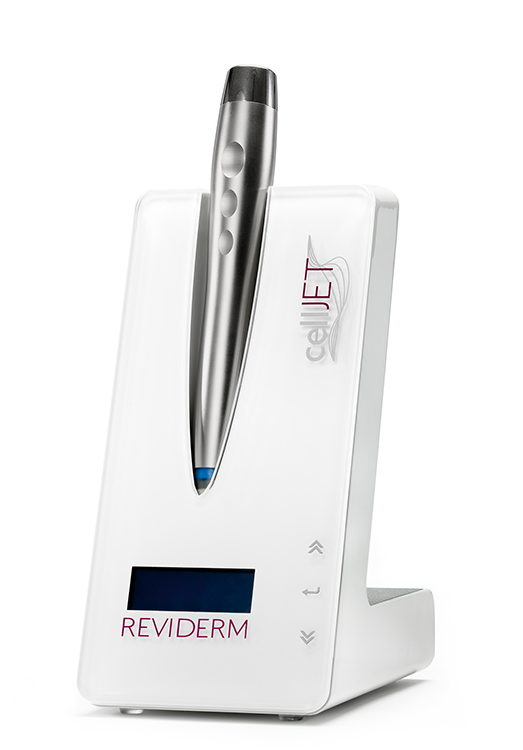 cellJET is a professional ultrasound handpiece equipped with revolutionary 10 MHz technology.
High-frequency ultrasound technology strengthens your tissue and visibly firms your skin, leaving you looking younger and fresher after every treatment.
Targeted action: Our 10 MHz ultrasound technology is particularly precise. In comparison to other instruments, it only acts at a skin depth of 0.3cm so that it can work exactly where ageing processes occur.
Long-lasting effects: Ultrasonic waves massage tired tissue, stimulating your skin to produce collagen and elastin to tighten the tissue. At the same time, the ultrasound activates your skin's natural protective mechanisms and strengthens its resilience.
Highly effective: The ultrasound changes the structure of your skin, makes it more permeable and fully prepares it for subsequent treatments. Carefully selected active ingredients penetrate deep into the layers of your skin, where they take effect in order to achieve outstanding results.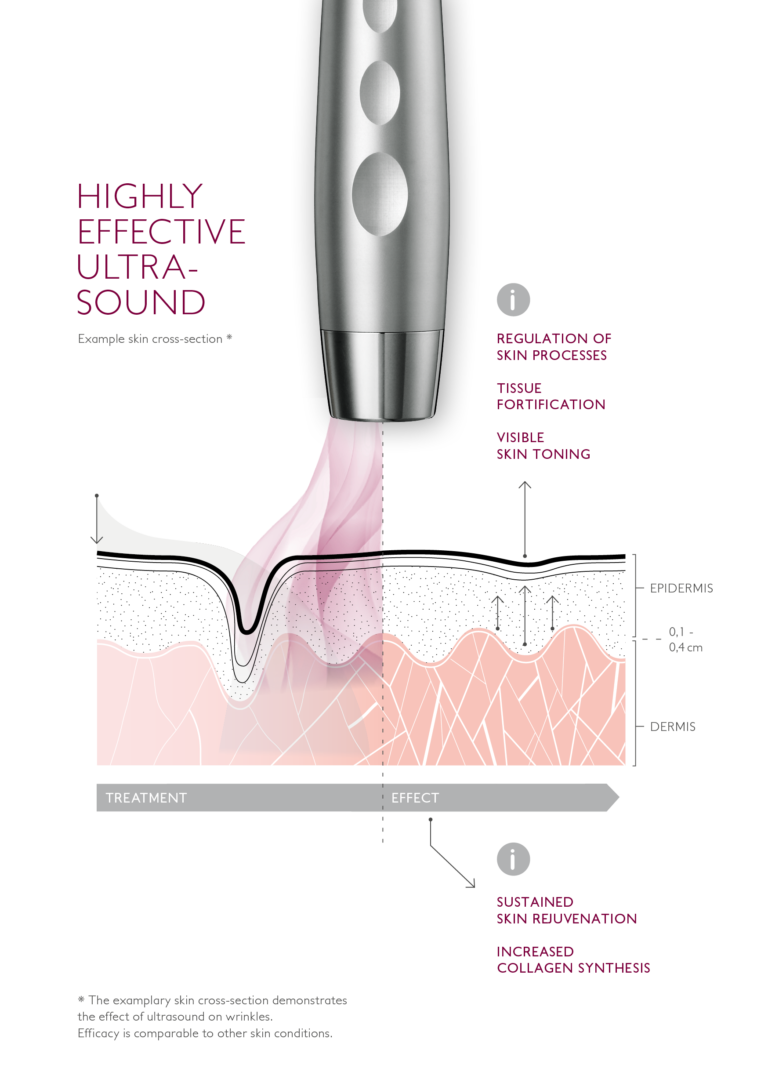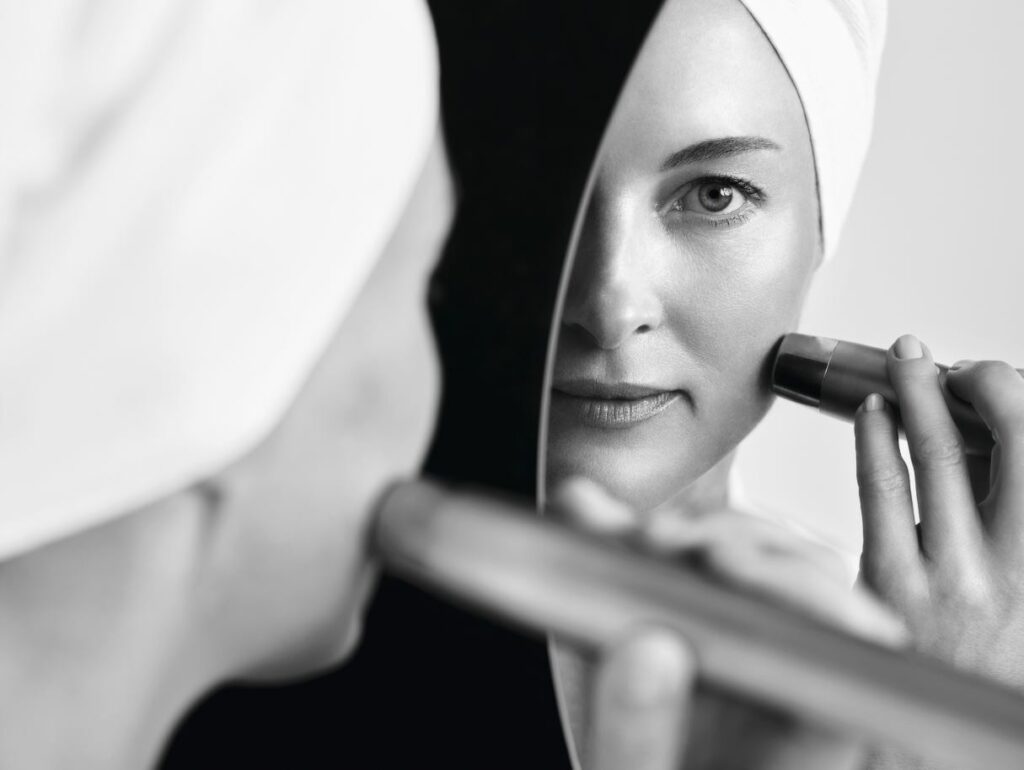 Acne Treatment
Face and Body Lifting
Improvement of Blood & Lymph Circulation
Skin Rejuvenation
Skin Tightening
Stable Cavitation – Ultrasound
Wrinkles – Fine Lines Treatment