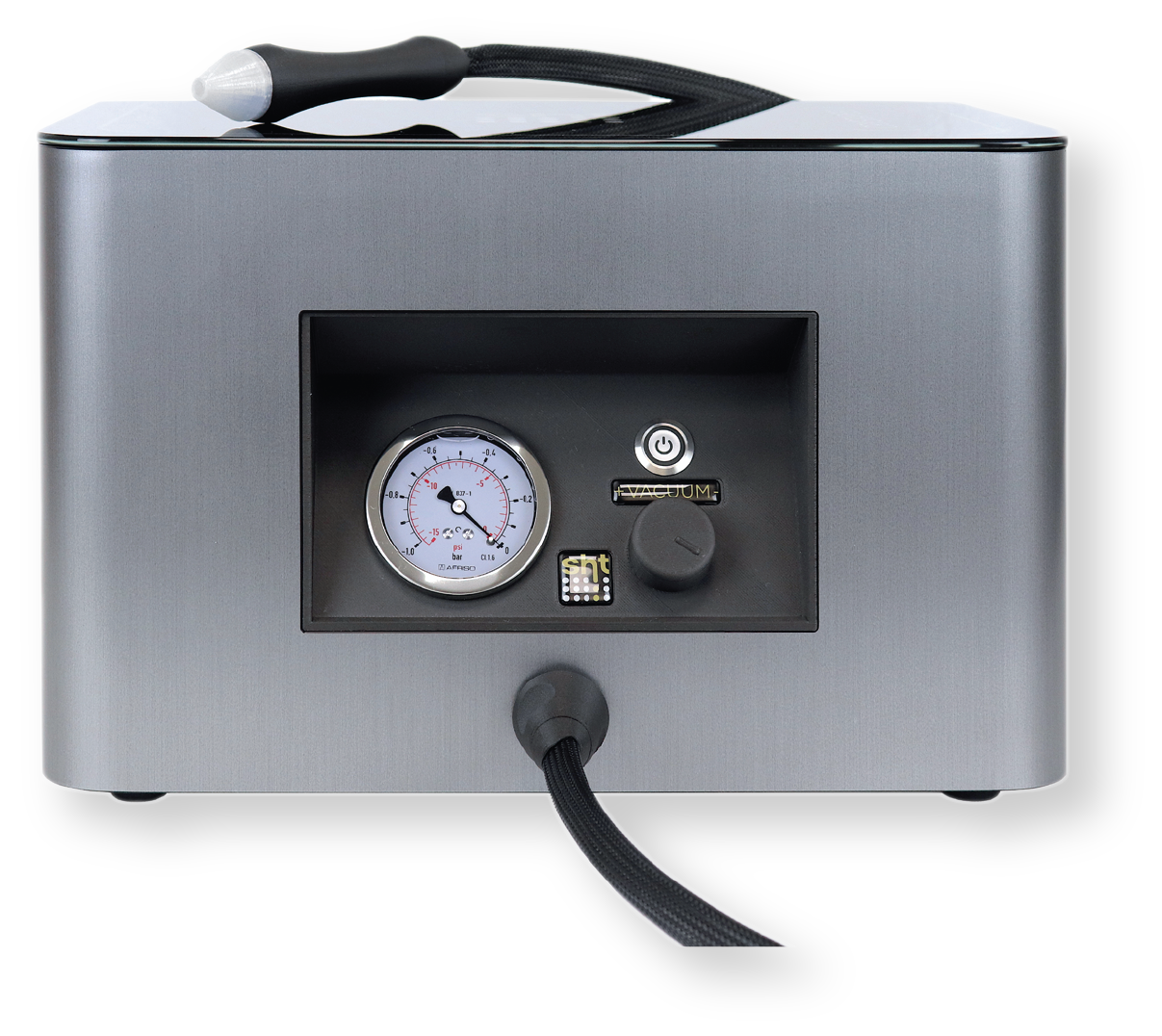 Ultralight, carbon-reinforced handle for fatigue-free working
Ergonomically shaped shaft sits perfectly in the hand
Easy exchange of nozzle and tube due to innovative Easy-Click-System
Stepless direct adjustment of the desired abrasion
Minimal vacuum for sensitive areas (eyes) and delicate skin (couperose)
Maximum power for intensive applications (body, scars)
Efficient abrasion for maximum removal at the shortest time
Extremely economical in consumption – from 75 g/10-Min.
Crystal consumption directly adjustable
Moisture-proof closure of the system
Special crystals for perfect results – environmentally friendly glass packaging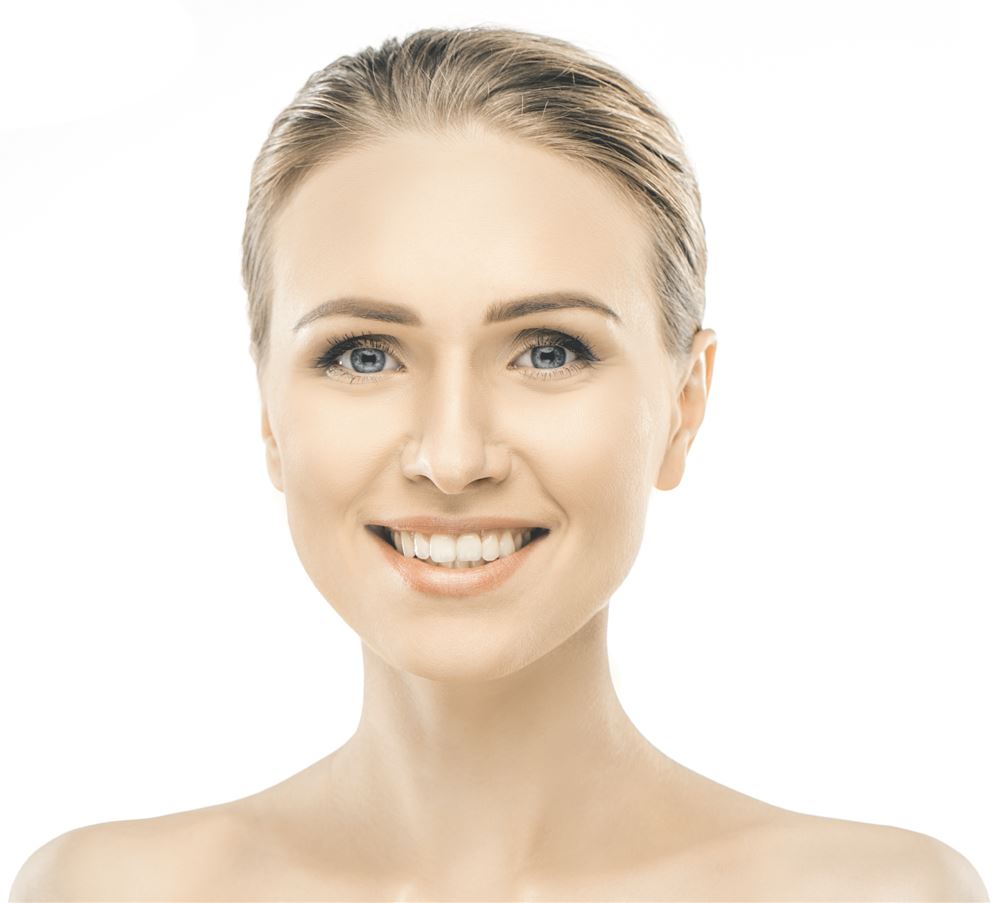 Thanks to the special crystals and the dual vacuum system, the skin layers are effectively removed even at the lowest levels. The result: short treatment duration, a relaxed skin feeling and a radiant result!
Delicate and sensitive skin? Adjust the crystal setting to your individual needs and make microdermabrasion an even gentler experience!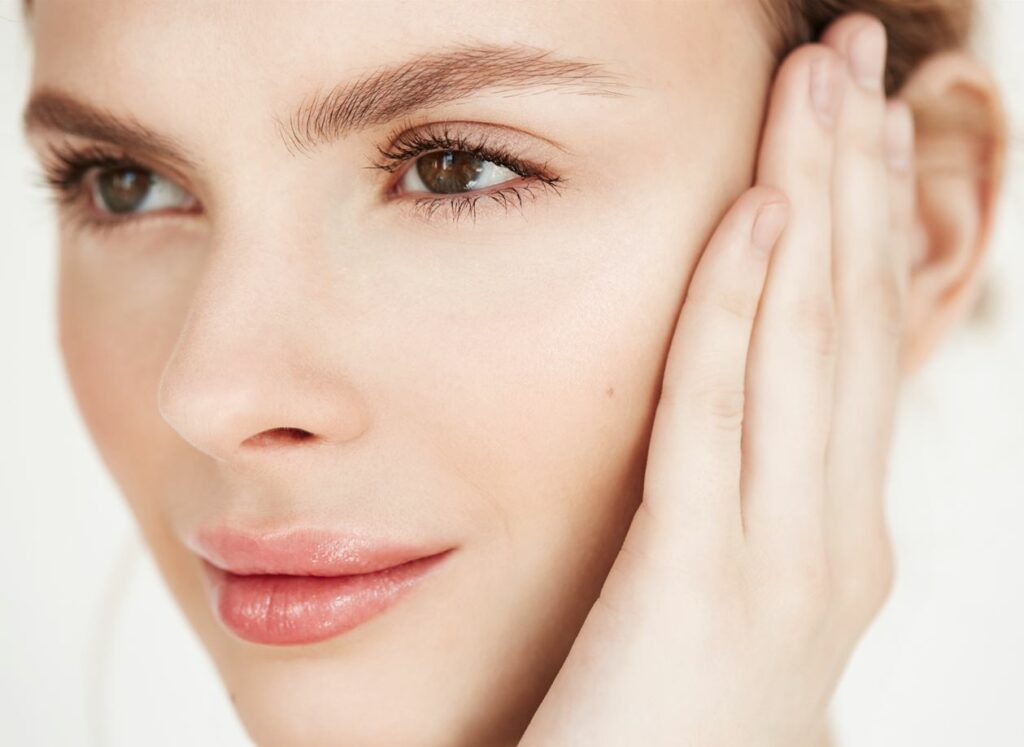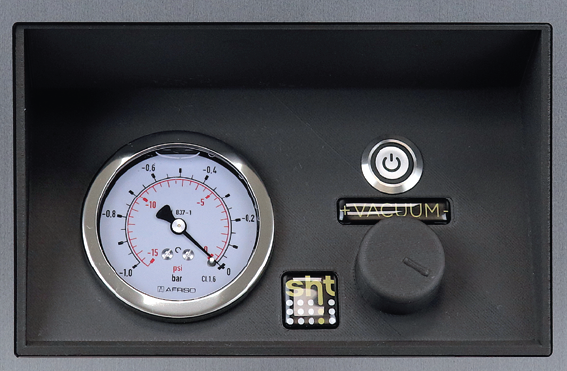 Choose the right intensity for the treatment. One turn – and the microdermabrasion has the desired strength.
The ergonomic hand piece made of ultra-light and sturdy carbon plastic weighs only 30 g and sits comfortably in the hand. This way you will still feel relaxed at the end of the day!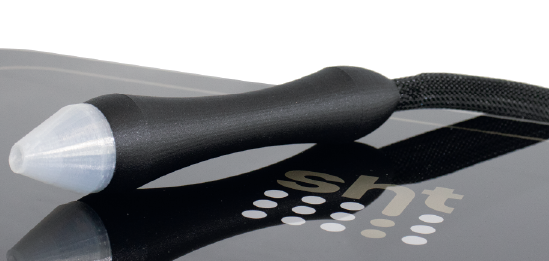 Prevents premature skin a­ging
Reduces fine lines and wrinkles
Improves the absorption of active substances
Increases the cell regeneration rate
For an Even Complexion
Adjusts irregular pigmentation
Refreshes a pale skin tone
Reduces visibility of age spots
Sustainable for stressed skin
Aligns uneven areas such as post-acne scars with the normal skin complexion
Visibly reduces the appearance of pores
Improves the protective and barrier functions of the skin