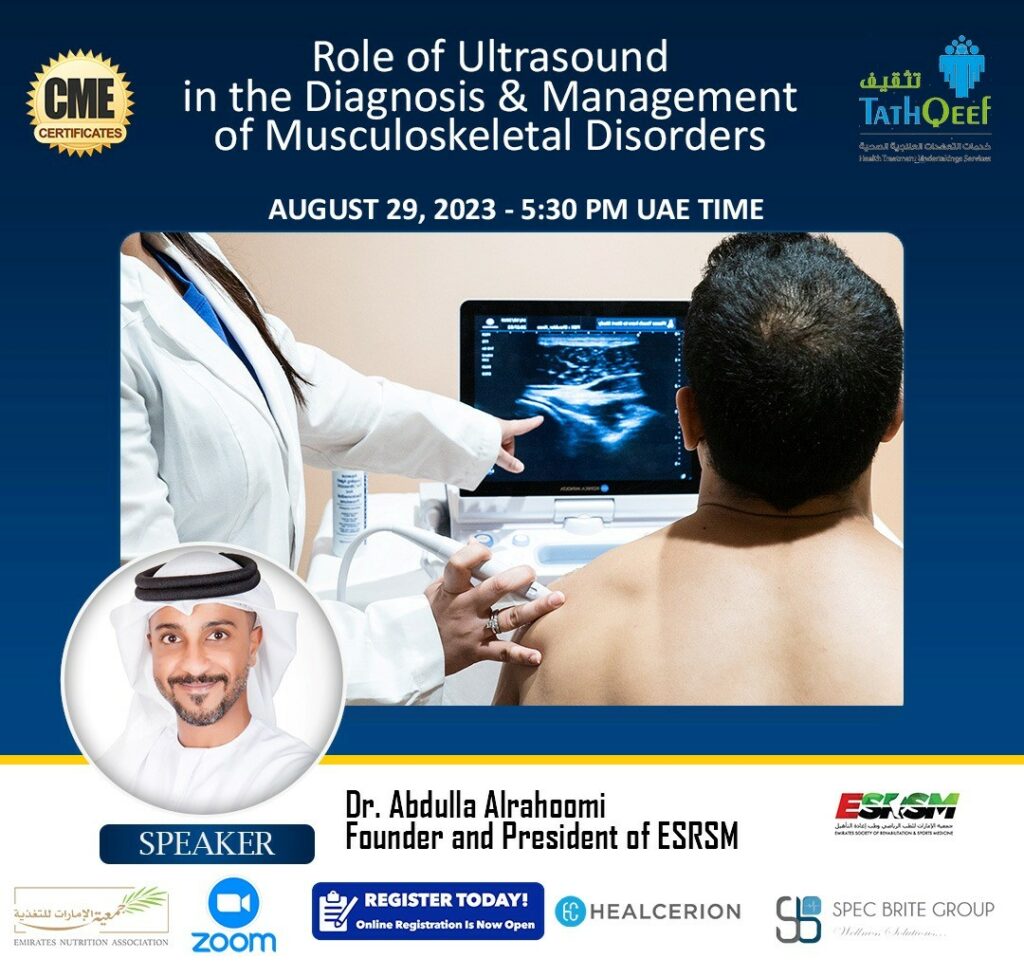 Register for the FREE Tathqeef Webinar with CME Hours!
Portable Wireless Ultrasound
Introducing the Healcerion Sonon Ultrasound Device – Experience unparalleled imaging quality for primary care needs. Its compact design fits in your pocket, enabling scanning on-the-go. Enjoy wireless connectivity via the SONON app, and rest easy with secure image management through PACS compatibility. Plus, with an extended battery life, you'll have more scanning time at your fingertips. Elevate your diagnostic experience with Sonon today.