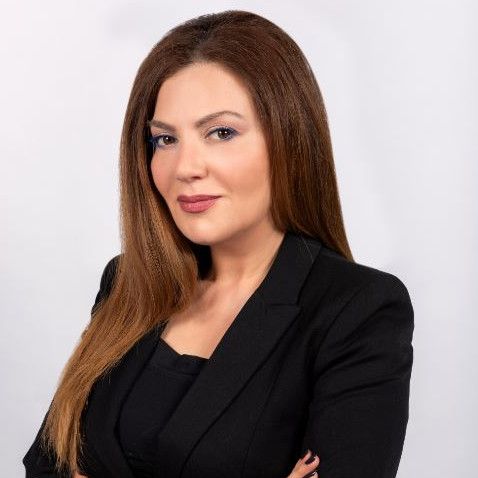 Since over 20 years, Spec Brite Group has been committed to provide foremost wellness solutions from across the world to the Middle East and Africa.
Our uncompromised commitment to provide the best service – from the initial product offering to any after sale service, has allowed us to become a trusted supplier
For us, it is crucial that we provide quick and effective service to all our clients to build long lasting trust and relationship. Every action we take ensures that we continue to work effectively, efficiently and empathetically to fulfill the wellness needs of our clients.
Because, Improving your wellness is our highest priority.
Dr. Mania El Baba
CEO, Spec Brite Group
Our mission is to provide the Latest Innovative wellness products & technologies with the highest standards in terms of Quality, Safety, Durability & Effectiveness from across the world to the Middle East and Africa.
To remain your favourite partner for your wellness needs. We constantly seek to improve & to exceed your expectations
Spec Brite Group consists of a group of companies that supplies effective solutions to the ever-changing needs of the wellness industry.
www.wellnessterminal.com allows customers to order wellness products from the comfort of their homes.
With quick delivery services and free skincare consultation, our customers can be rest assured to get only the most trusted and safest wellness solutions.

Planned Preventive Maintenance
Along with our top-notch devices, Spec Brite Group focuses on providing excellent after sales service to ensure your business keeps operating without any technical disruptions. Our maintenance team promptly handles any queries related to warranties, repairs and training. 
Our key goal is to prevent the failure of devices before it actually happens.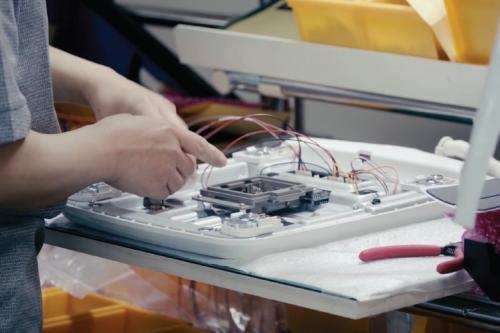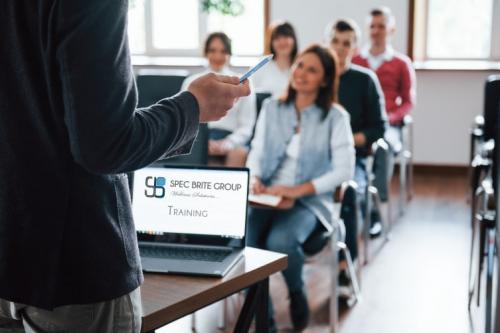 Training & Certifications
Our team provides detailed instructions and guidelines to our clients to ensure proper device maintenance. We also provide certificates to clients who have successfully completed the training sessions for our products and devices.
we are iso 9001:2015 certified
Companies under Spec Brite Group are IS0 9001 – 2015 Certified!
Spec Brite General Trading LLC 

Spec Brite Medical Equipment Trading 

Spec Brite Group
Operating through offices across several countries, Spec Brite Group has established a strong distribution network in the Middle East and Africa region. We are committed to build upon our reputation of providing reliable quality solutions facilitated by excellent client service in the pre & post selling process.

HOSPITALS, MEDICAL CENTERS & CLINICS
FITNESS & HOTEL RECREATION CENTERS
SLIMMING & NUTRITION CENTERS