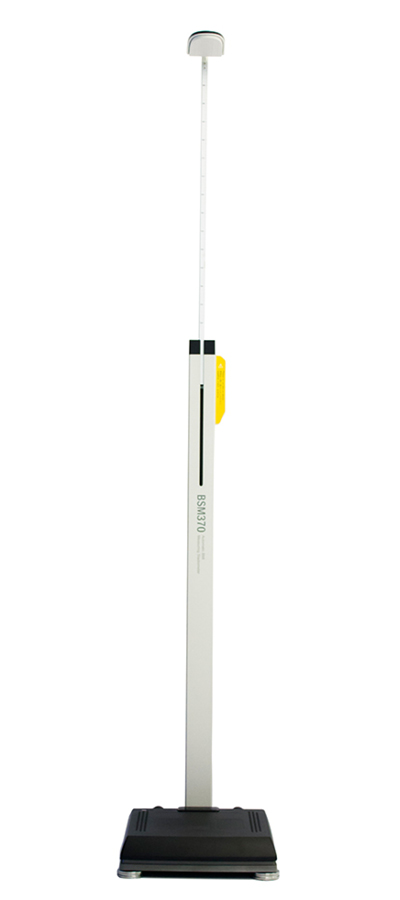 YOUR SMART HEALTHCARE SOLUTION
Precise Height & Weight Measurement
The InBody BSM 370 is a touch-type, automatic stadiometer providing precise height measurements and it automatically transfers measurement data to InBody devices.
InBody BSM 370 Highlights
The BSM370 is compact and has a light weight design with wheels and foldable design for mobility.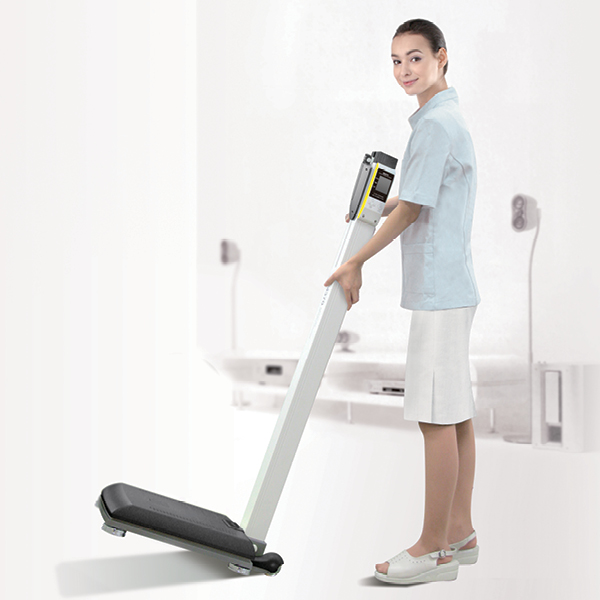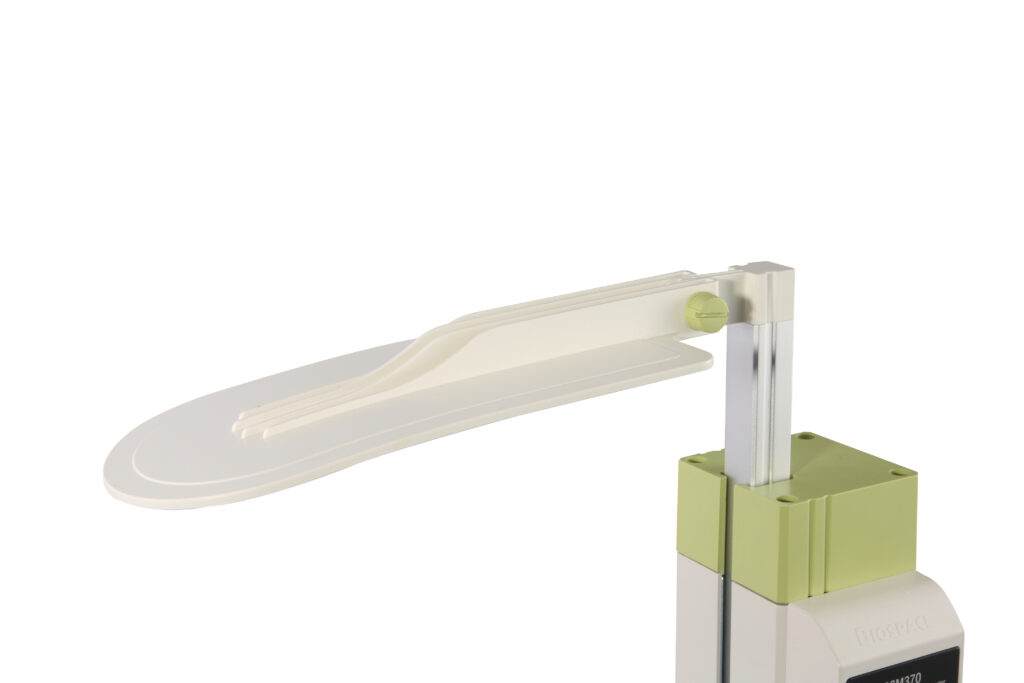 The user simply steps onto the scale's platform where the automatic height bar lowers to the top of their head.
Height measurement range is from 90 – 200 cm, weight range is from 10kg – 200 kg.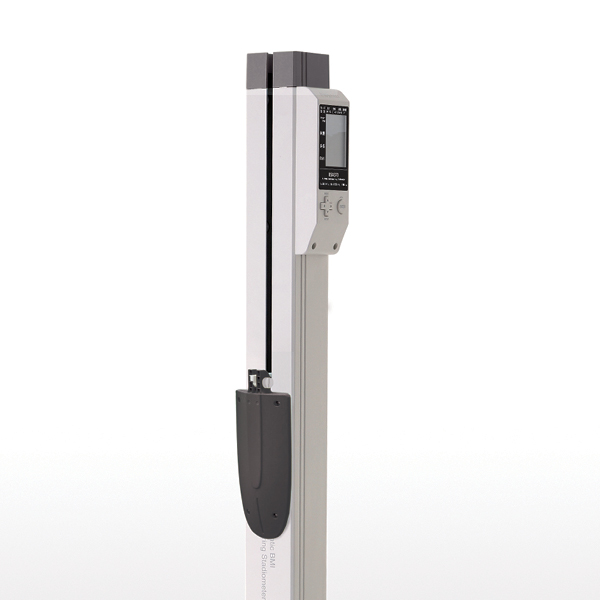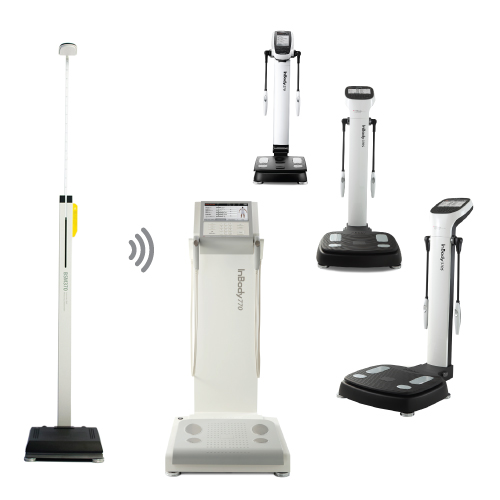 Connect With Your InBody Device
Data is automatically transfered to the InBody 270, InBody 370s, InBody 570 or InBody 770.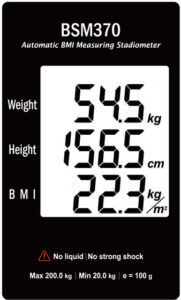 The user's height, weight and BMI will be displayed immediately on the LCD screen.
A remote control unit (Optional)
The remote control unit allows the examinee convenient procedure without having to move around from measuring to result check-up.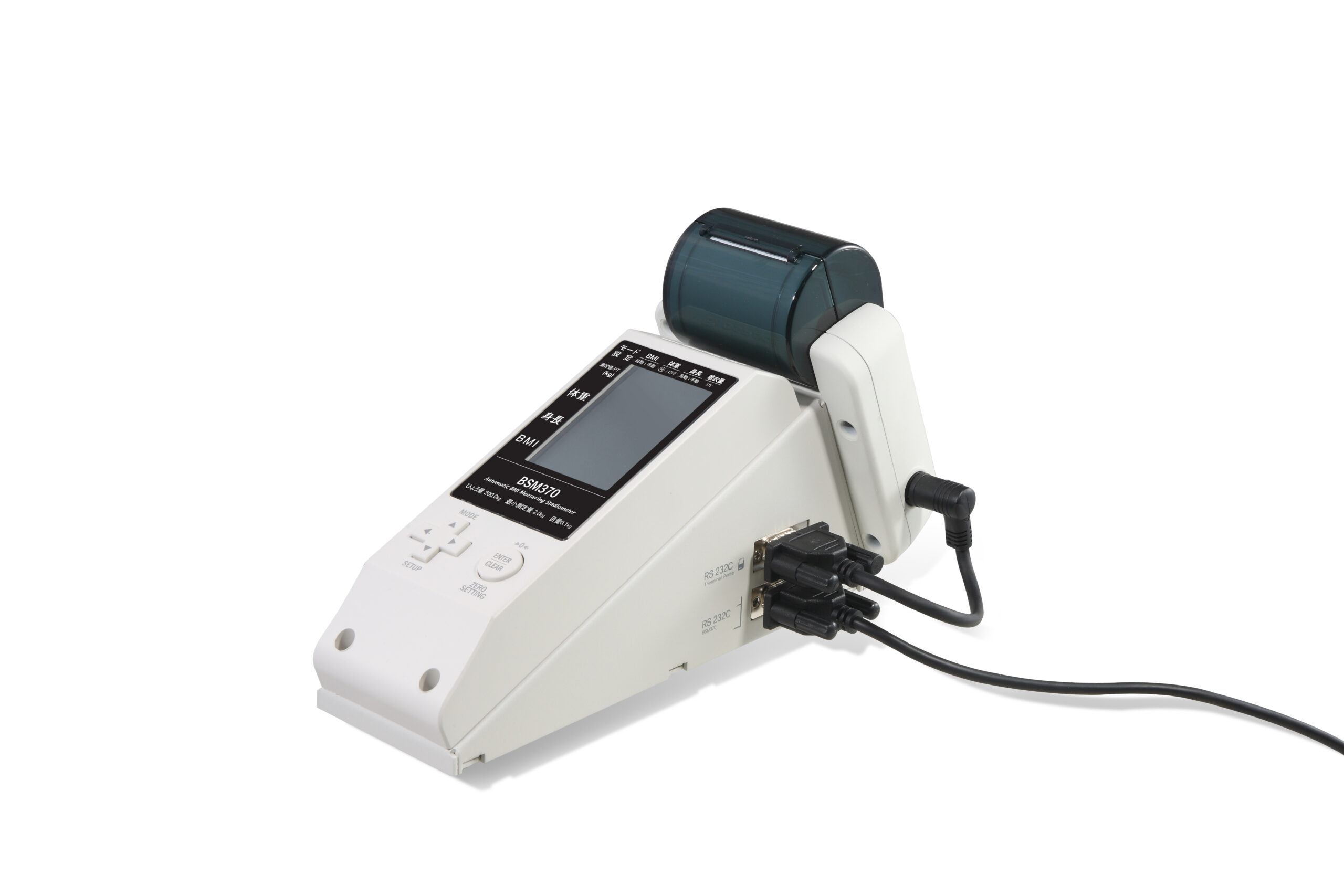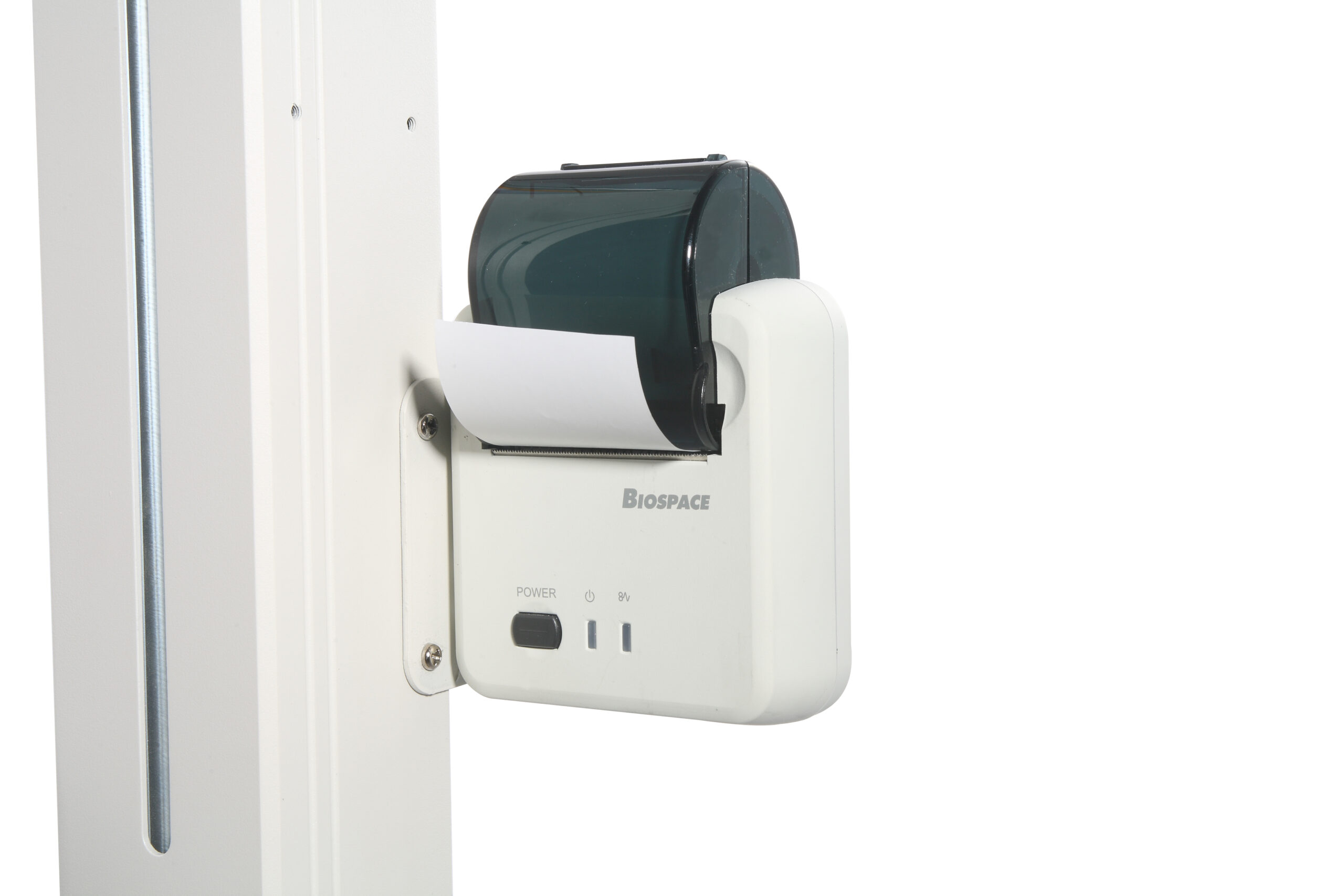 Thermal Printer (Optional)
Height, weight, BMI results are printed