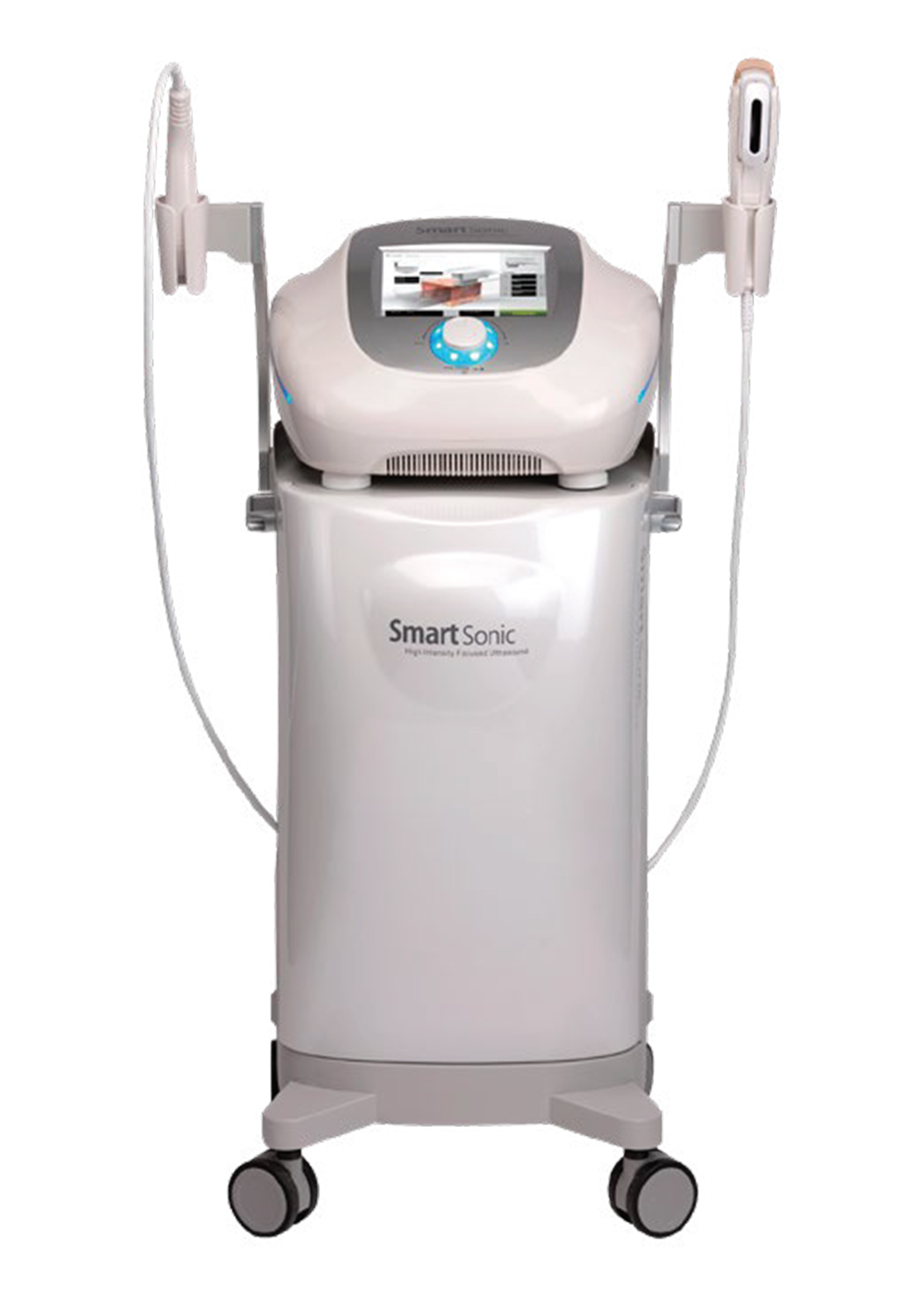 Smarty HIFU for Face & Body
HIFU is focused ultrasound energy that facilitates skin rejuvenation in epi-dermis, dermis, SMAS layer and cellulite reduction in subcutaneous layer. The thermal coagulation point reaches to 60~80˚ instantly on the intended depth. The energy leads to self-healing process (4 stages); coagulation – reactive – regeneration – remodeling
Faster treatment
Smaller focal size; less pain
Economic cartridge; cheaper treatment
For face and body applications; additional body sculpting treatment
Precise and easy treatment on curved or narrow areas
Shot Length : 30mm
Amount of Energy used : 2.0 Joules
Application: Face and Body treatment.
Hand Piece: Multi – Shot and Single – Shot (only device in the market that has Single – Shot).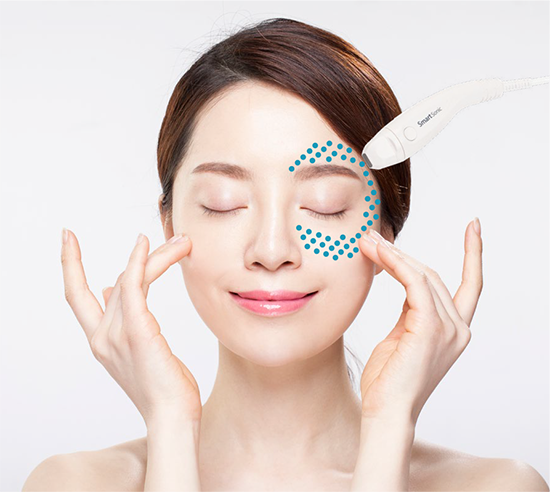 High-intensity ultrasound directly into the deep facial skin and body fat layer from a continuous thermal freezing point contains fat layer(13mm), smas (4.5mm) lower dermis(3.0mm), upper dermis(1.5mm) multiple skin scalpel.
Body Shaping Fat Reduction
Face and Body Lifting
Skin Rejuvenation
Skin Tightening
Wrinkles – Fine Lines Treatment
Double-Chin treatment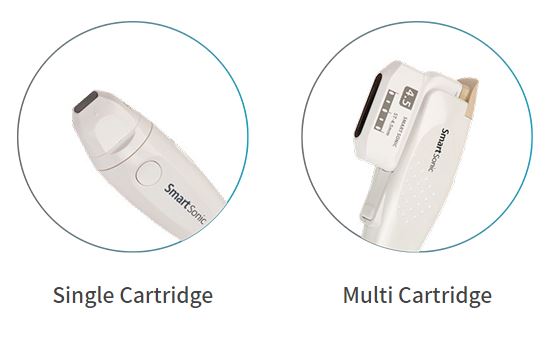 Spacing:   1.0 / 1.5 / 2.0 / 3.0mm
4.3MHz Cartridge:  1.5 / 3.0 / 4.5 / 13.0mm
2MHz Cartridge:  3.0 / 4.5mm
Dimensions:  420 × 350 × 930mm
Power:  AC 110~240V, 50/60Hz, 20VA